Article
5 Nov 2021
3 min read
Remote and hybrid hearings to remain the norm in England and Wales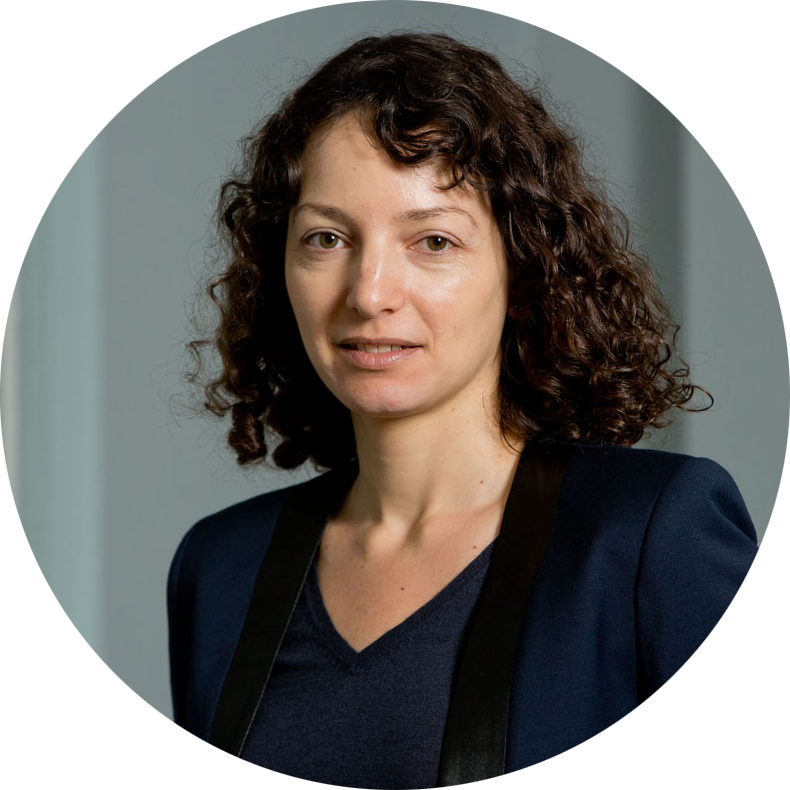 Hélène Préchac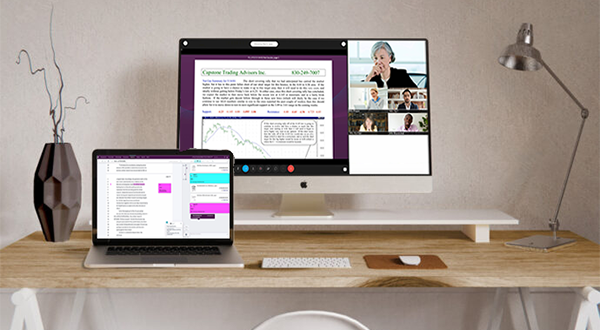 The Covid-19 pandemic may have pushed many legal professionals to embrace remote and hybrid hearings out of necessity and, with the pandemic easing, many will be wondering what the future has in store for these types of proceedings.
In September, the judiciary of England and Wales issued new guidance, clarifying the situation. This confirms that, until further notice, in the Business and Property Courts, all hearings under half a day should take place remotely, unless a particular reason dictates that a hearing should be in person.
As to longer hearings, parties will be asked for their preference and the reasons for such a preference, but the decision will be left in the hands of the judge, based on what best serves the interests of justice in each case.
A "full menu of options" will be available, from fully remote proceedings down to proceedings where only one participant is remote and everyone else is in court.
As to bundles, for the "foreseeable future", the default format should be electronic bundles, unless the judge hearing the case asks for hard copy bundles.
While the guidance will be welcome, it remains to be seen how long it will remain in place and how it will evolve over time.
A new normal
The pandemic may have forced the civil judicial system to embrace remote and hybrid hearings, but many legal professionals, having experienced their benefits in terms of costs and time savings, higher efficiency, and lower environmental impacts, may be reluctant to go back to the days where only in-person hearings were the norm.
Also in September, Sir Geoffrey Vos, the Master of the Rolls, even suggested that many lawyers may well prefer the new normal of remote and hybrid hearings as these can boost their earnings.
Speaking at the British Institute of Comparative Law, Vos said that Covid-19 had added a "new urgency to online dispute resolution".
He said:
"[Covid] has created a world full of remote hearings, from which many lawyers anyway are reluctant to retreat because of the convenience for them of not having to travel to courts in different places. To be blunt, remote hearings can boost their earnings potential."
Vos added that, although the pandemic acted as a catalyst for the adoption of technology and the digitisation of court processes, he wants "a new approach to delivering justice" for court users.
"New commercial courts and old need to find methods of decision-making that are more stream-lined, less costly and far less time-consuming. The HMCTS reform programme in England and Wales will ultimately mean that any civil or commercial case can be started and progressed online with integrated mediated interventions aimed at resolving the dispute applied within the online framework," he said.
Vos also said that commercial courts should provide court services complementing and supporting commercial arbitration, with the UK being in a strong position to support international parties.
He explained:
"The Business and Property Courts in London and the Arbitration Act in the UK are friendly to the commercial parties that decide to arbitrate in London. The Commercial Court, in particular, has supervisory jurisdiction over London arbitration under the Arbitration Act 1996. The links with the arbitration community are very strong and beneficial. This is something that is not always replicated in other jurisdictions. Strong court support for an arbitral seat is hugely beneficial to the international parties using it."

Subscribe to our insights
Receive our quarterly email newsletter with the latest news, events, and industry insights from Opus 2.
Complete the form to sign up
By clicking 'Submit' you agree to opt-in to receive Opus 2 Insight quarterly newsletter, and for Opus 2 to process your data as outlined in our Privacy Policy.