Press Release
12 Oct 2021
2 min read
Opus 2 expands arbitration focus with Holly Gavaghan, Keating Chambers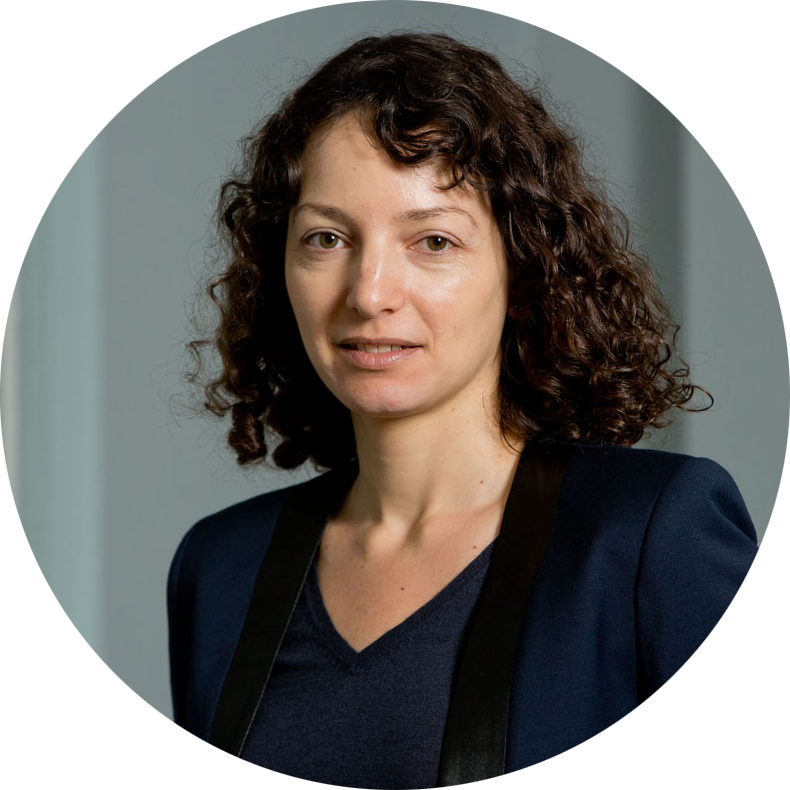 Hélène Préchac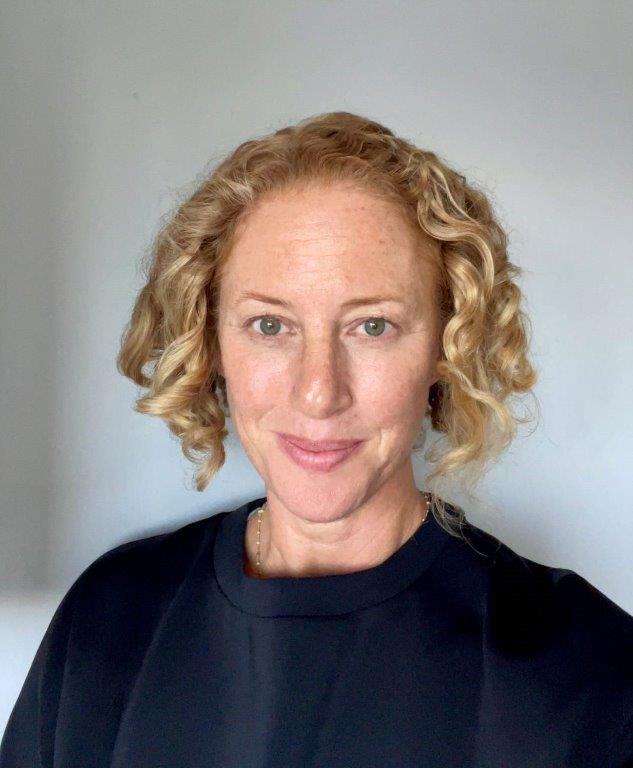 Opus 2, the leader in cloud-based collaboration solutions for the legal sector, has strengthened its international arbitration capabilities with the appointment of Holly Gavaghan as Head of Arbitration, Business Development.
The appointment comes as part of Opus 2's response to the growing demand from the arbitration community for its services. Holly, with her in-depth knowledge and expertise in the sector, will help shape and expand the firm's offerings in this space.
International arbitration has become one of the fastest-growing sectors for Opus 2 in recent years. The number of arbitration matters doubled in 2020, compared to the previous year, with the trend continuing upwards in 2021. Last year alone, 500 clients in more than 75 countries used Opus 2 to power their arbitration proceedings. Opus 2 is also increasingly used on smaller matters, with adoption starting much earlier in the dispute resolution process.
This growing demand for Opus 2's offering is being driven by the arbitration community embracing technology solutions to achieve better outcomes for its clients, as well as greater efficiencies and stronger environmental credentials.
Holly joins from Keating Chambers, where she was Business Development Director. Prior to that, Holly also held positions as Head of Business Development for Dispute Resolution at Freshfields Bruckhaus Deringer, as well as Chambers Director at Landmark Chambers. She qualified as a construction solicitor at Eversheds Sutherland.
Commenting on her appointment, Holly said:
"International arbitration has grown significantly in recent years, a trend partly fuelled by the opportunities created by recent innovation in technology. I am therefore thrilled to be joining Opus 2, the leader in this space, as it has unique insights into how international arbitration professionals can harness the use of technology to provide better service and stronger outcomes to their clients."
Martin Coen, Opus 2 CEO, added:
"The appointment of Holly comes at an important time for us at Opus 2 as we look to increase our investment and focus on international arbitration and bring innovative solutions to law firms and the wider arbitration community. Holly brings with her a depth of expertise and an understanding of the arbitration community that will help us accelerate to meet growing client demand in this space."
About Opus 2
Opus 2 provides game-changing, cloud-based legal technology and services to connect people, case information, analysis and data throughout the lifecycle of a dispute. Our secure platform, tailor-made for lawyers, provides a connected and flexible way of working. Case teams and clients can log in to access a shared, centralised set of documents and collaborate from anywhere in the world and at any time, enabling seamless and meaningful communication and interactions. Combined with our services expertise, we deliver electronic trials and hearings worldwide. www.opus2.com

Subscribe to our insights
Receive our quarterly email newsletter with the latest news, events, and industry insights from Opus 2.
Complete the form to sign up
By clicking 'Submit' you agree to opt-in to receive Opus 2 Insight quarterly newsletter, and for Opus 2 to process your data as outlined in our Privacy Policy.