Product Update
29 Apr 2021
4 min read
Opus 2 April Product Update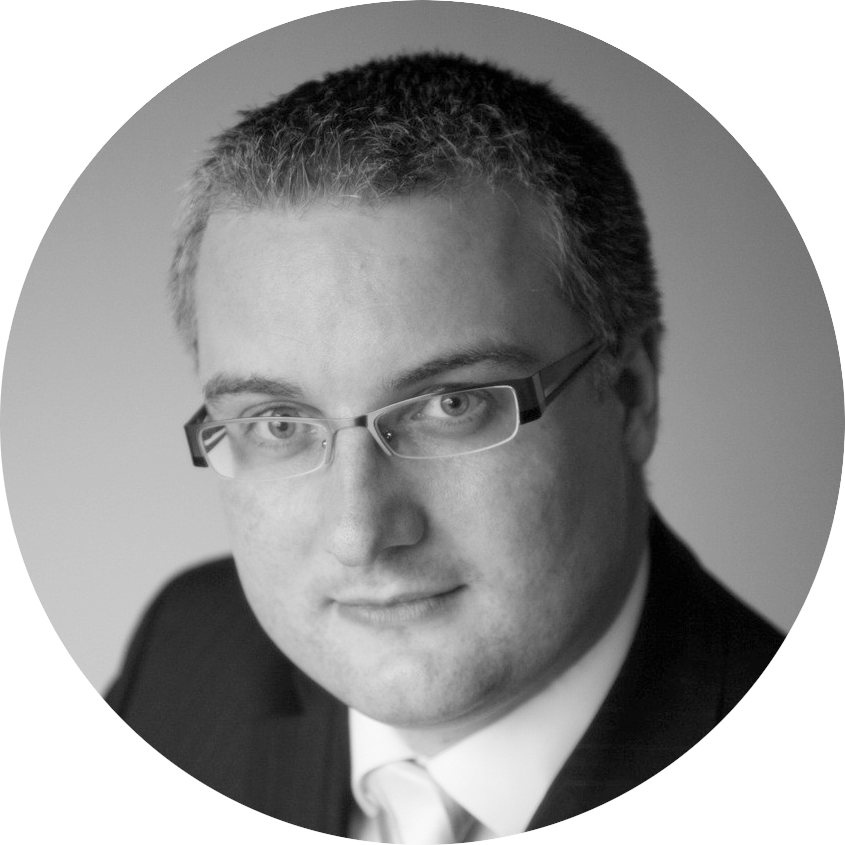 Raymond Bentinck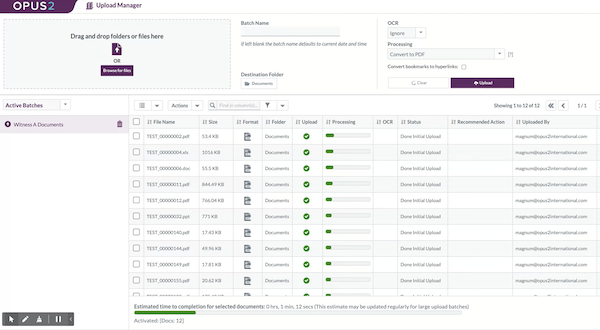 Through 2021, we are continuing with our focus on enhancing the user experience and scalability.
We are preparing to deliver our next key release (version 7.6) in the summer. Here is a closer look at some major themes we are working on:
Streamlined document ingestion
Here is a first peek at our new document ingestion feature, coming soon!
Many of our clients have expressed a desire for more autonomy and control over importing documents into their workspaces. In our last product update, we shared an overview of our vision to streamline the ingestion process. Here is a little more detail on what you can expect:
It will consolidate the entire process of bringing documents into your workspaces into a single unified interface

Improved email ingestion, whereby all metadata is extracted automatically, including the date, time, subject, sender, recipient, cc, bcc and a sort date/family ID

You can better manage your upload process in batches that can run simultaneously

Live status and progress indicators will provide continuous feedback for more control and visibility

Smarter error detection, reporting and handling will reduce the amount of manual intervention required and overall time
We are currently testing this feature with clients that have worked with us as development partners and plan for broader availability in the summer.
Enhanced help and guides
Enabling our users to have faster access to resources that allow them to get the most out of our platform has been an important area of recent development. We have added many updates that make it easier for users to get help and guidance without leaving the platform. These include:
Guides and visual walkthroughs embedded directly in the platform

Contextual help that quickly presents helpful articles based on the screen or task you are currently working on

Visual cues and flags indicate when there are new features or important changes

Embedded messages in the platform that let users know directly of any relevant news or updates that may affect them or are essential for them to know
We will continue to invest in better help, guides, and walkthroughs to make it easier for users to discover all the features and use them effectively.
Continuous improvement
We will be delivering various minor improvements and updates across the platform in the upcoming release.
In particular, we have added notable improvements to the document viewer to aid drafting and navigation. When reviewing a document, you can now copy a hyperlink reference to the page you are on. Similarly, when you copy selected text in a document, a checkbox allows you to include a hyperlink to that passage. You can now also navigate between notes in a document more quickly with next and previous buttons on each note.
We look forward to rolling out these updates soon. As the technology adoption and the digital transformation across the legal sector continues to accelerate, we remain firmly focused on working closely with our clients to develop solutions that mirror and complement how lawyers work. As always, we welcome your feedback and any questions you may have, so please do not hesitate to contact us.

Subscribe to our insights
Receive our quarterly email newsletter with the latest news, events, and industry insights from Opus 2.
Complete the form to sign up
By clicking 'Submit' you agree to opt-in to receive Opus 2 Insight quarterly newsletter, and for Opus 2 to process your data as outlined in our Privacy Policy.