Article
20 Aug 2021
2 min read
MoJ issues call for evidence on dispute resolution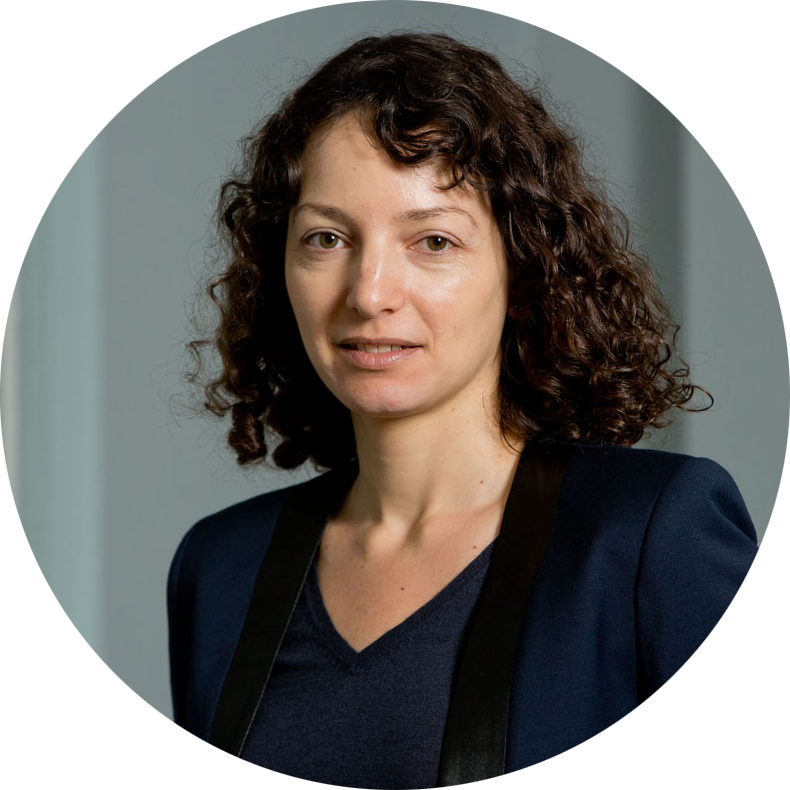 Hélène Préchac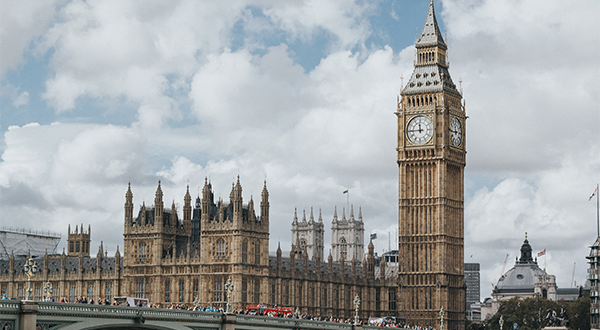 The UK Ministry of Justice (MoJ) has published a call for evidence on dispute resolution in England and Wales, including the potential for innovative technologies to play a larger role.
The exercise comes as part of the MoJ's aim to mainstream non-adversarial dispute resolution mechanisms, improve the justice system, reduce the burden on it as well as bring better outcomes for parties and society.
The consultation said:
"As we recover from the impact of the pandemic, we want to make the justice system better able to resolve disputes in smarter ways, combining pre-claim portals and court processes with integrated mediated resolution interventions."
Towards a more holistic system
One part of the call for evidence is devoted to technology infrastructure, with the MoJ stating that it is vital to learn "from new and novel approaches to digital technology that can remove barriers to uptake, improve the user experience, reduce bureaucracy and costs, and ultimately improve outcomes for parties".
Specifically, the MoJ is interested in evidence of:
how and to what extent technology can help resolve disputes;
the effectiveness of different technologies;
technology creating barriers to resolving disputes;
how an online dispute resolution platform has been developed to continue to keep pace with technological advancements; and
the successful implementation of any automated dispute resolution interventions, e.g. led by artificial intelligence.
In addition, the consultation seeks to better understand what drives engagements and settlements, how to achieve better quality outcomes for parties, as well as gain a better picture of the dispute resolution workforce.
The scope of the call for evidence includes the civil, family and administrative jurisdictions, but not the criminal jurisdiction.
Responses are sought from the judiciary, the legal profession, mediators and other dispute resolvers, academics, the advice sector and court users, among others.
The move comes on the 25th anniversary of Lord Woolf's seminal Access to Justice report, which argued that cases should be conducted proportionately and promoted the use of pre-action protocols to enable early settlements, so that ligation would be a last resort.
However, according to the MoJ, 25 years later, litigation is far from being the last resort, with too many cases going to court unnecessarily. Progress has been made, but the MoJ is keen for more to be done to encourage less adversarial options.
The MoJ said:
"What have hitherto been regarded as 'alternative' methods of dispute resolution need to be mainstreamed within online processes, and within the culture of the legal system, those who work within it, and the consumers and businesses it serves."
This consultation follows on from the recent report on compulsory mediation from the Civil Justice Council, which stated that compulsory mediation would be compatible with UK law and should be encouraged.
The call for evidence closes on 30 September 2021.

Subscribe to our insights
Receive our quarterly email newsletter with the latest news, events, and industry insights from Opus 2.
Complete the form to sign up
By clicking 'Submit' you agree to opt-in to receive Opus 2 Insight quarterly newsletter, and for Opus 2 to process your data as outlined in our Privacy Policy.