News
5 Apr 2023
1 min read
Legalweek recap: what we saw and what we heard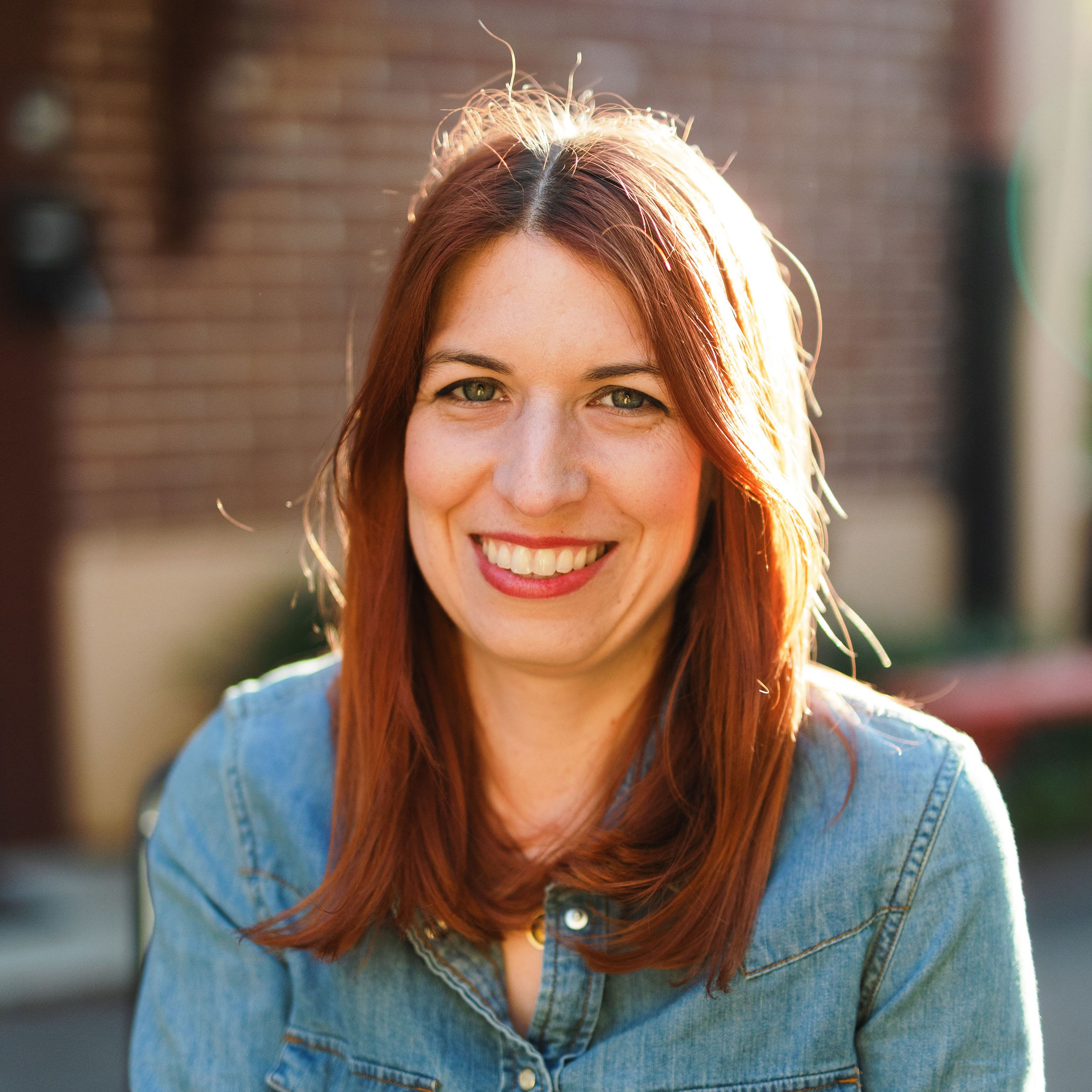 Rachel Bailey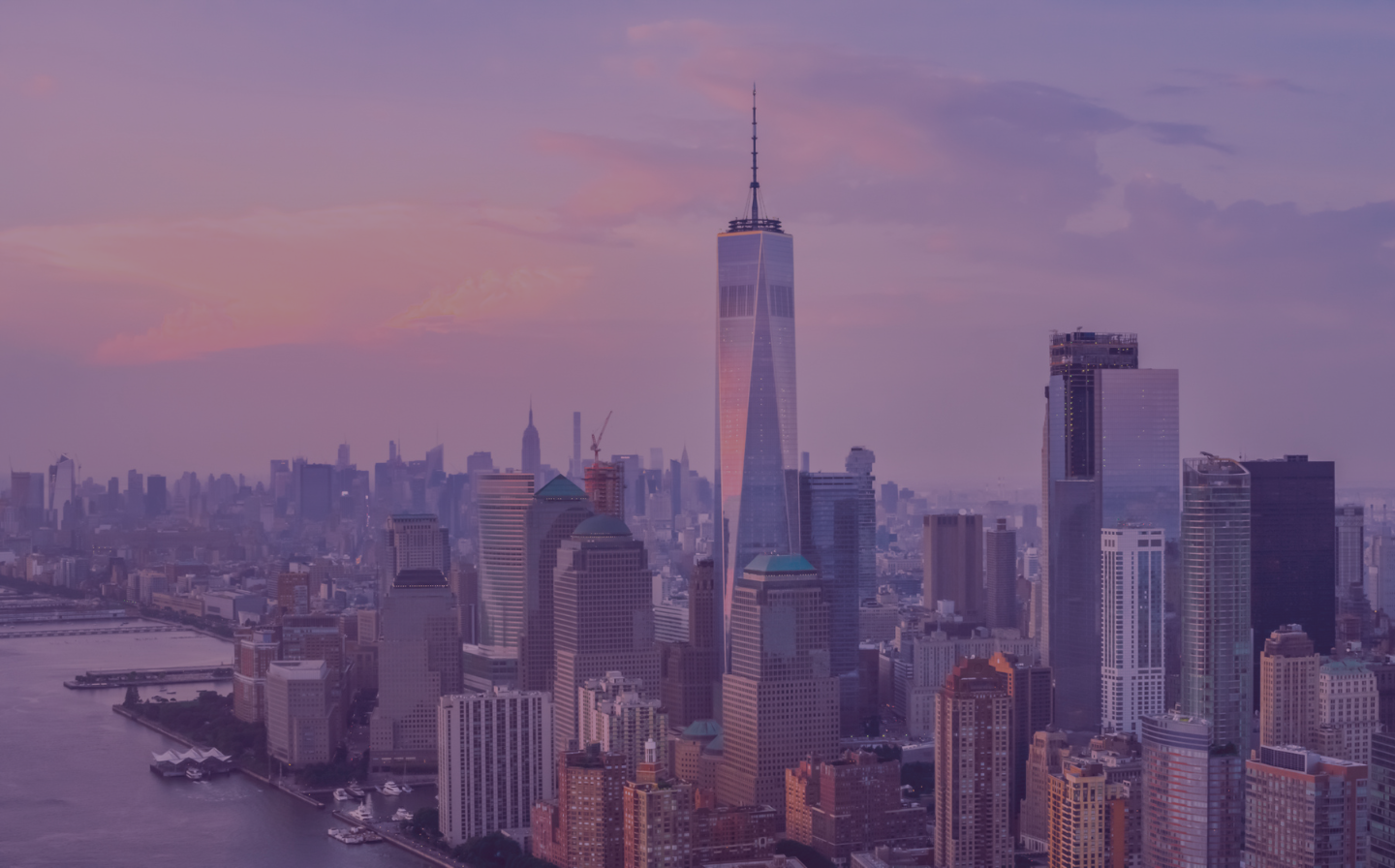 Looking back at Legalweek, the best part was catching up with our amazing clients (and soon-to-be clients) in person. We believe that technology should be people-centric, (i.e., start with, and focus on, the people and what they want to achieve). Therefore, getting together at events like this to discuss what's going on with practitioners is an invaluable experience. Plus, it is an exciting year to see how innovation has landed within law firms.
Opus 2 launched Case Management version 8
Our big message at Legalweek was the launch of Case Management version 8. The new version takes a great productivity tool and adds even more functionality based on our team's years of experience working with firms to figure out their needs. Version 8 is even more configurable, includes new features and functionalities, and gives firms the ability to engage with clients and deliver value in an exciting new way.
Clients were excited to see the new functionality, particularly deeper integration between our tools. Very specific features like adding partial line designations and version history can make someone's work easier and add clarity to the project. Our clients had great ideas for how to use the new features such as digital binders, dashboards, and portals.
Support teams are creating value for firms
We hosted an event, Building your connected digital practice, on Tuesday night of Legalweek. Two eminent practice support professionals spoke about their experience using Opus 2 to transform their practice. James Bekier (Director of Litigation Services at BakerHostetler) discussed building a best-in-class litigation support department with modern technology including receiving early access to Case Management version 8. He was excited for the new capabilities that would no longer require a custom build by an outside firm. He said, "If we can make things efficient for our clients and build it ourselves and bill it, and it's cheaper, why not?"
Caroline Sweeney (Director or Knowledge Management and Innovation at Dorsey & Whitney LLP) discussed some forward-thinking ways that her firm uses Opus 2 beyond litigation. Using the Opus 2 platform has allowed her firm to be responsive to client needs. She said, "Having a tool like this, it allows us to be agile and to quickly respond, is hugely significant to building those client relationships."
AI goes hand-in-hand with legal
It was clear that AI was the topic of conversation during much of Legalweek. Between generative capabilities , chatbots, and neural networks, it's clear that the type of work done by these systems matches a lot of legal needs. While we didn't make any AI-related announcements at Legalweek, we are watching the space and looking for opportunities based on our clients' needs. With security and privacy in mind, using closed networks of documents to find important information is something many legal tech companies are thinking a lot about.
Looking ahead
We shared some exciting upcoming enhancements for Opus 2 Case Management and beyond. It's no surprise that we will be adding more functionality to version 8 as well as some exciting integrations.
We couldn't discuss everything in this blog post but would be happy to talk more with you about how Opus 2 can partner with your firm to build a modern technology suite. Get in touch

Subscribe to our insights
Receive our quarterly email newsletter with the latest news, events, and industry insights from Opus 2.
Complete the form to sign up
By clicking 'Submit' you agree to opt-in to receive Opus 2 Insight quarterly newsletter, and for Opus 2 to process your data as outlined in our Privacy Policy.