Case Study
1 Sep 2020
4 min read
Getting the law in order

Opus 2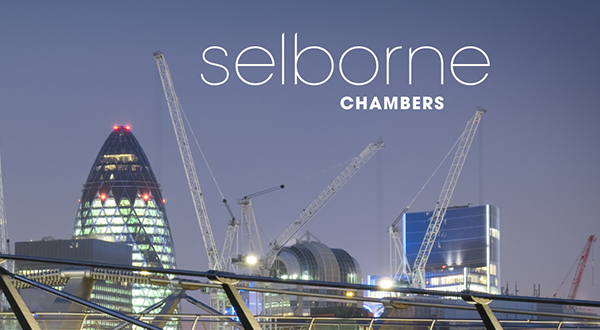 We talk to Selborne Chambers about all things Opus 2 LEX.
Opus 2 LEX Chambers Management software is installed in more than 280 chambers worldwide and used by 80 per cent of the UK market. Selborne is one of these chambers. They were the 100th Opus 2 LEX client when they joined in 2012.
"Opus 2 LEX has the advantage of being backed up by regular training, updates and the support of a dedicated account manager. This has meant that we are always able to work smart and efficiently across the whole of chambers" says Darren Madle, Senior Clerk.
Work smart
Opus 2 LEX provides us with an integrated, tailor-made system that meets all of our needs and effectively guides the whole process. The main thing is we are able to have full confidence in the product. We know Opus 2 LEX constantly have their eye on the ball and we don't have to worry that we will be left behind. They are a forward-thinking and ever-evolving organisation.
We have been able to take new challenges and developments such as GDPR and digital tax in our stride. Being a web-based system means that improvements and upgrades can be made seamlessly and easily as the software is not physically tied to individual machines. This also gives clerks and barristers complete mobility in that we can access our files and information on tablets, phones, and the Lex App. We are no longer tied to our desks but can work anywhere in the world confident that our information is secure
Work anywhere
The system covers all aspects of our work and many of those of the barristers too. Opus 2 LEX software has enabled us to save time, maximise revenue, and improve efficiency including functions such as Citrix Files (formerly ShareFile), real-time billing, interactive marketing, fee reporting, and email harvesting.
Opus 2 LEX is a 21st-century solution that has changed the way that chambers work and it is unthinkable that we would be working as effectively and efficiently as we do without it.
A word from a barrister
Hugh Jackson is a professional negligence specialist at Selborne and says Opus 2 LEX is a huge asset to his work. "Opus 2 LEX delivers what we want for busy practitioners as well as our clerks' room", he said.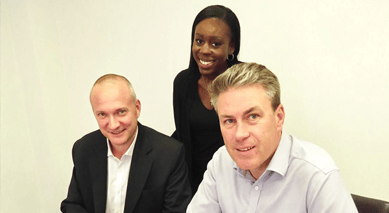 "We have been delighted with their enthusiastic engagement which has allowed us to make great improvements to our practice administration. The time recording module has enabled us to streamline our workflow for fee note production. All our billable work is captured and work in progress is instantly visible to the clerks' rooms. This has proved to be invaluable. Without a doubt, one of the great bonuses is the team itself. They are always on hand and accessible."

Subscribe to our insights
Receive our quarterly email newsletter with the latest news, events, and industry insights from Opus 2.
Complete the form to sign up
By clicking 'Submit' you agree to opt-in to receive Opus 2 Insight quarterly newsletter, and for Opus 2 to process your data as outlined in our Privacy Policy.