Blog Post
17 Jun 2020
4 min read
How to ensure effective team communication during virtual hearings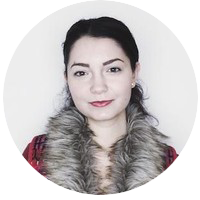 Ruxandra Mindruta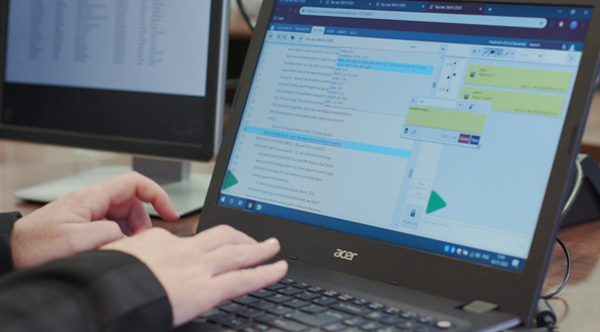 As virtual hearings become more common, legal practitioners need to ensure effective communication within the team during a virtual hearing. In a remote environment, how do you replace the post-it notes usually passed along in the hearing room, or leaning over the shoulder for a quick word?
Over the last few months, lawyers have been using different solutions ranging from instant messaging platforms to integrated platforms to communicate during virtual hearings. Each approach has its advantages and limitations. We can break these down in three categories, here is a quick overview of each:
1. Phone-based platforms
Phone-based platforms such as Whatsapp, Telegram or Facebook Messenger can be used effectively for instant messaging privately. They are all easily accessible, familiar to most of us and free of charge. You can set up groups as well as message individual members of the team privately.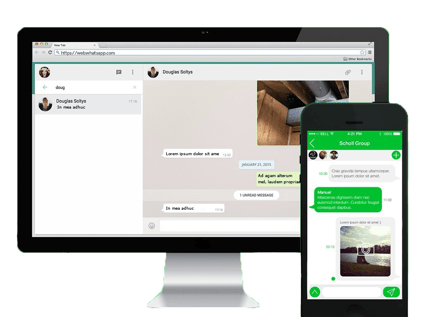 However, in this scenario, you may need to get permission from the judge in advance to use your phone during the hearing. Your phone may also be serving as the means to contact technical support for help, which can cause interruptions. Also, most of us often use such platforms for our own personal contacts and messaging, which could be distracting.
Additionally, lawyers may want to review the security and privacy policies of such platforms to ensure they meet their requirements.
2. Desktop-based platforms
For private, unlimited conversations with the solicitors, counsel and client teams, desktop-based solutions are also available.
Platforms such as Slack, Microsoft Teams or Skype share similar benefits to phone-based platforms. However, a key difference is that you will be able to have all the key components of your virtual hearing, including your instant messaging platform, on your screen(s).
This is a matter of personal preference but having your chat window on a screen might be less distracting and it means you will not have to look away from the camera. It is possible, again, to set up different groups or to contact individuals directly. Such platforms are often used in a work-only context or can be set up with a different id, avoiding overlap with personal contacts and messages.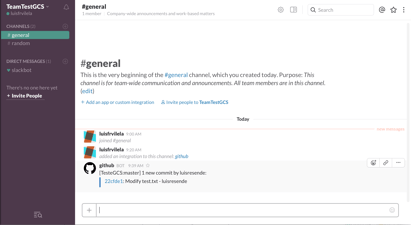 A key challenge with virtual hearings is the 'screen real estate', i.e. the amount of space available on the screen(s) to accommodate all the elements of a virtual hearing. As a result, using a desktop-based solution may take up precious screen space. Alternatively, it can be dismissed into the background but it might burden the user with the hassle of managing notifications and switching between different views during a hearing.
3. The Opus 2 integrated platform
The Opus 2 solution addresses the challenges related to communication during virtual hearings through its integrated chat function. It is available alongside the Realtime Transcription feed and it is linked to each party's private workspace, so it is completely secure.
This feature allows you to see the live transcript feed (on the left side) as well as the group chat (on the right), all in the same window. In this way, you do not have to move away from the transcript at any time or open another application to communicate with your team.
There are two types of conversations you can initiate:
Private

communication

with

one or more i

ndividual team members

Team-wide discussions

, with

all the authorised

members of your legal team
Additionally, customisable private groups (for your counsel, solicitor team, etc.) are available for real-time note sharing.
A full history of the team chat is stored alongside the transcript, which will be available if you wanted to return to review a particular conversation at a later time.
Using an integrated platform that allows you to communicate with your team, see the real-time feed, access all your key documents electronically, as well as annotate, hyperlink and tag seamlessly, all in one place, is key to a successful virtual hearing.
If you would like to find out more about how we can help you run seamless virtual hearings and communicate with your team more effectively, don't hesitate to get in touch.

Subscribe to our insights
Receive our quarterly email newsletter with the latest news, events, and industry insights from Opus 2.
Complete the form to sign up
By clicking 'Submit' you agree to opt-in to receive Opus 2 Insight quarterly newsletter, and for Opus 2 to process your data as outlined in our Privacy Policy.